Join us at AAAE's 90th Annual Conference
April 17, 2018
This week we'll be in booth 134 at AAAE's 90th Annual Conference in San Diego. Stop by and visit us to learn more about how ELERTS helps make airports safer.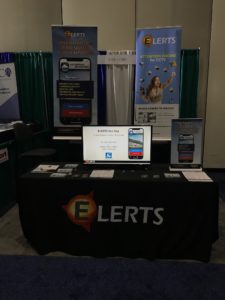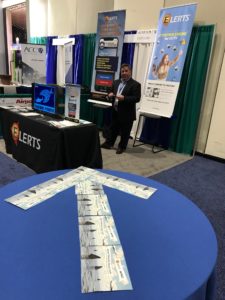 Airports have a multitude of concerns and responsibilities to keep their campus and operations safe and secure. In addition to routine issues, airports face continuous and evolving threats from creative and determined attackers. Resources are limited, hence there is a desire to deploy security elements where threats are. The problem is, threats can be anywhere.
People with smartphones are ready and able to help. By enlisting the help of badged employees, airport tenants and others, thousands of eyes and ears can help to protect the airport from safety and security concerns. The See Say Airport mobile app allows anyone to report what they saw or heard in as little as 20 seconds. The Airport Operations Center has an immediate 2-way communication channel with app users, to help mitigate and respond to unfolding events.
Stop by our booth this week to learn more about ELERTS' key benefits to airports, or fill out the form below for a demo.
[contact-form-7 id="6012″ title="Contact Form"]