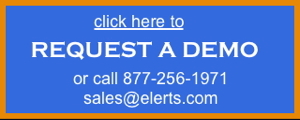 2-Way crowd-sourced notifications for Active Threats and Workplace Violence.
Corporate campus security is certainly not one-size fits all.  When you factor in size of the campus, number of employees and number of buildings, it is not possible for the guard force to monitor all events.  ELERTS mobile app is a powerful tool that can be used as a campus alert as part of a security strategy that calls on employees to participate in the protection of people, assets, intellectual property and customer information.
Employees download the ELERTS app to their smartphone and use it to submit reports about suspicious or criminal activity to Transit authorities.  The security operations center uses a web-based console to manage and respond to incident reports as well as to broadcast security alerts.
HIGHLIGHTED BENEFITS TO THE ELERTS SYSTEM: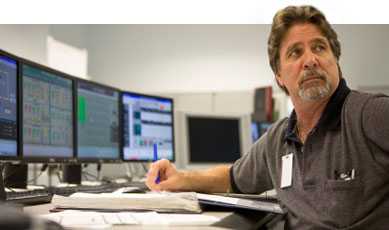 Security benefits from employees "eyes and ears", on the scene
Incident reports can be made discreetly using ELERTS smartphone app
Reports can include photos, videos, incident descriptions and location maps
Real-time, two-way chat allows security personnel to interact with staff, for additional information
Check-In broadcasts the location and status ("I'm OK" or "I need help")
CCTV Attention Engine to better utilize surveillance cameras
PRODUCT INFORMATION
Contact Us
sales@elerts.com
877-256-1971