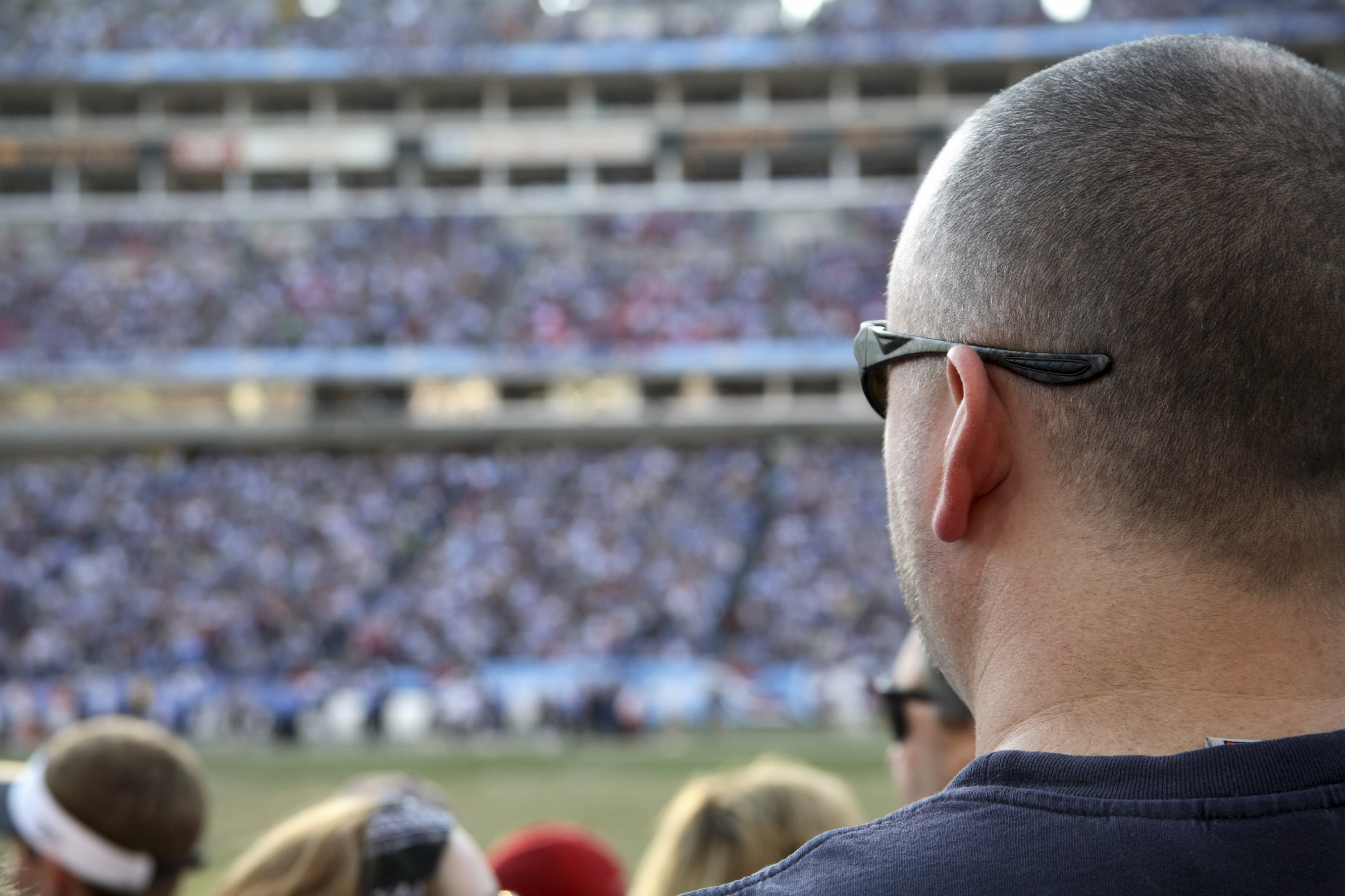 Improving venue security with people and their smartphones.
Security personnel can't see everything.  With ELERTS Stadium™, observant venue staff and attendees can easily report questionable activity to Security, by using their smartphones.
For:  
Stadiums, convention centers, arenas, auditoriums, concert and other venues.
Benefits:
Smartphone acts as force multiplier for the Security staff at crowded events.
Attendees and venue staff can quickly report suspicious or criminal activity with their smartphones.
Discreet reports can be submitted from inside or outside the venue.
People can report things that don't rise to emergency levels.
Security can reply to incident reports to ask for more information or give instructions; people can respond to safety alerts and BOLO's.
No hardware – reports are managed from an cloud-based management console.
Security Ops can broadcast safety information to all users or groups (e.g. Security staff).
Features:
Incident reports include photos, text description & GPS location.
Real-time, two-way chat with Security dispatcher.
Ability for Security Ops to broadcast safety information to the crowd.
Smartphone camera flash disabled for discreet photo taking.
Guard rounds reporting with smartphone.
Map of venue with evacuation plans.
Ability to brand ELERTS Stadium™ app for venue.
Attention Engine for CCTV
"Knows" where each camera is and what it can see.
Brings attention to the camera(s) nearby a reported incident.
Integrates with leading video management systems (VMS).
Maps Field of View of each surveillance camera.
Supports fixed position and PTZ cameras.
Platform:
For Apple and Android devices.
Cloud-hosted management console – no hardware.
Uses cellular data network or wifi; superior to voice or SMS during rapid increase in traffic, in case of mass emergency.
Proven technology used by mass transit systems, like Boston MBTA and Atlanta MARTA.
---
Contact Us
sales@elerts.com
877-256-1971
---