See Say® Platform Awareness is everything.
Here's how it happens.
See Say is the cloud-based incident reporting platform that lets people use their mobile phone to report concerns and problems. With multiple ways to submit a report, people can report however they wish, for example, by using an app, texting, a webform, a QR code, email, voice mail, or from within another app (SDK). The See Say interface is easy and intuitive, even for a person in distress.
A safety or security
concern is seen

A person uses the See Say platform to report the concern

A description of the problem, GPS location, and photos are sent to the ELERTS cloud-based console

A console dispatcher communicates with the reporting person as needed

The dispatcher initiates a response to solve the problem
What more awareness means to you:
Safer and more secure environment
With early awareness of a security or safety concern, a dispatcher can proactively respond before it escalates into a more serious and costly incident.
Better customer experience
The See Say communication platform brings awareness of issues regarding customer service, operations, cleanliness, and maintenance. It also gives you the opportunity to listen to customers, which builds engagement and allows you to receive all-important feedback to create a better overall experience.
Reputation management
Reducing complaints and reputation-damaging posts on social media is important. See Say mobile reporting gives people a convenient way to report concerns to your organization that may otherwise be posted publicly. It also provides early awareness so you can mitigate issues sooner.
Smoother operation
Crowdsourced information about problems is directed to the proper department so the right people are aware and can act. From app user to dispatcher to security personnel to employees in the field, See Say offers a simple communication stream into your organization that takes operational efficiency to a new level.
Better, more actionable info
See Say uses modern technology to implement incident reporting in a more efficient way than phone calls. Letting the person who sees a problem communicate the way they prefer increases the likelihood they will send a report. Your See Say dispatcher is aware of more details (photos, video, GPS location, nearby cameras, and a description) – details that make it easier to manage and respond.
Stay aware of what's going on:
Safety & Security
Private, real-time photos with details to help you to remedy problems.
Safety hazards
Disruptive persons
Operator assaults
Harassment, drugs and alcohol
Vulnerable persons
Human trafficking
Crime in progress
Maintenance Concerns
Maintenance issues are inevitable. The key to addressing them efficiently is knowing early where problems exist.
Damage to fixtures and seating
Trash/cleanliness issues
Faulty equipment
Trip hazards
Light problems
Vandalism
Restroom or other facilities needing attention
Customer Experience
See Say lets people report what's on their minds when they encounter an unfavorable customer experience.
Service issues
Negative employee interactions
Non-functioning equipment
Harassment
Easier reporting leads to more awareness.
A better way to report
Compared to phone calls, submitting a report with See Say is a faster and easier way to communicate—especially during stressful situations.
More discretion
People submitting reports don't want to be overhead. The See Say app lets them send reports anonymously, without saying a word. Plus, when users take photos through the app, the camera flash is automatically disabled to not draw attention.
Two-way communication
Submitting a report through See Say enables a real-time two-way chat with a dispatcher at your organization. From there, the dispatcher can ask questions, provide instructions, and more.
The smart tech side of awareness:
Epicenter Console
This is the main interface your dispatchers will use to receive and manage incoming reports.
Attention Engine
When a concern is reported with See Say on a mobile phone, the phone's GPS and cloud computing identify the nearest surveillance camera so dispatchers can view it immediately.
Store & Forward
This technology protects the report against weak cellular or WiFi signals by storing the app user's message and automatically sending it as soon as connectivity returns.
SDK/API
Putting the ELERTS See Say platform into as many hands as possible allows you to increase awareness of problems and concerns. The See Say SDK (Software Development Kit) makes it easy to add a "Report a problem" button into your e-ticketing, trip-planning, or other app.
Adding see say has its advantages.
ELERTS partners with other technology solutions to integrate seamlessly into your system and provide the simplest and best experience for you and app users.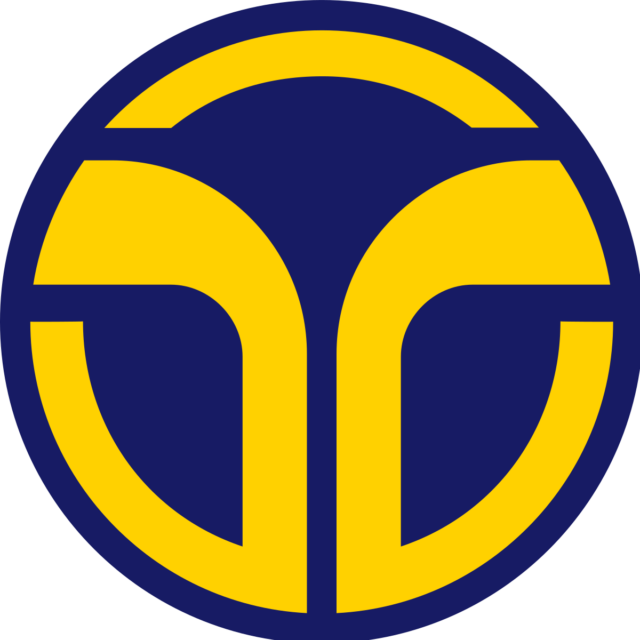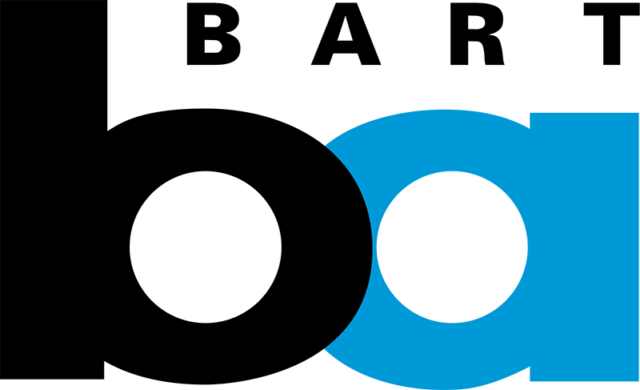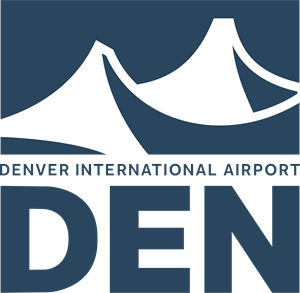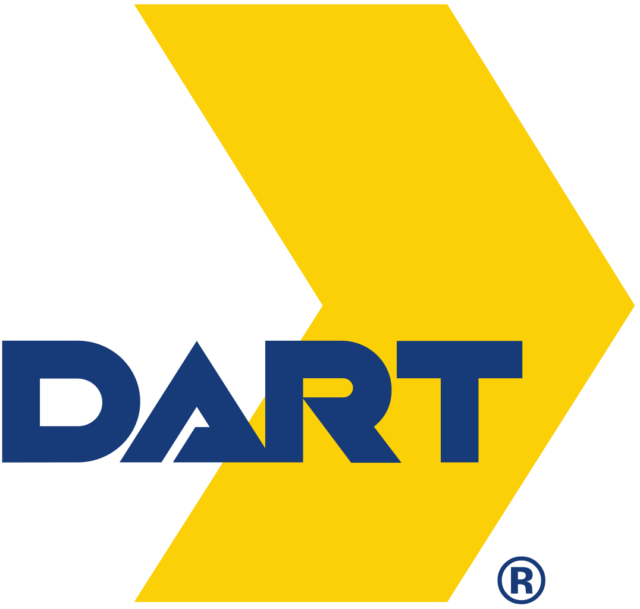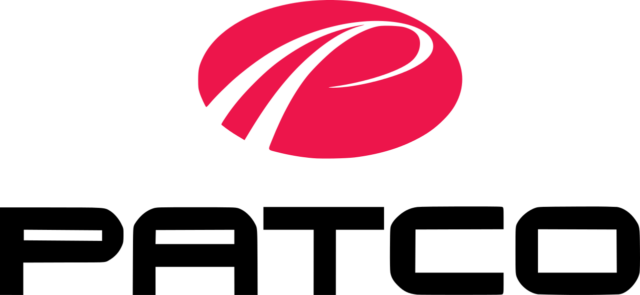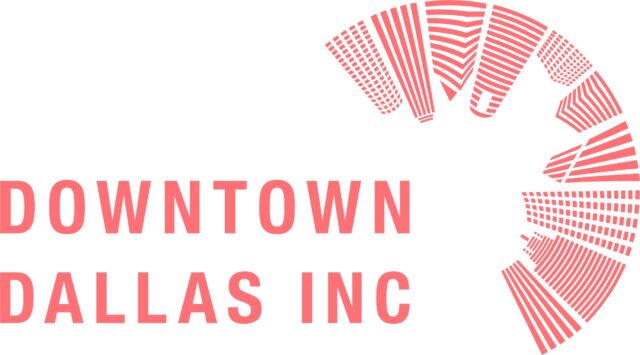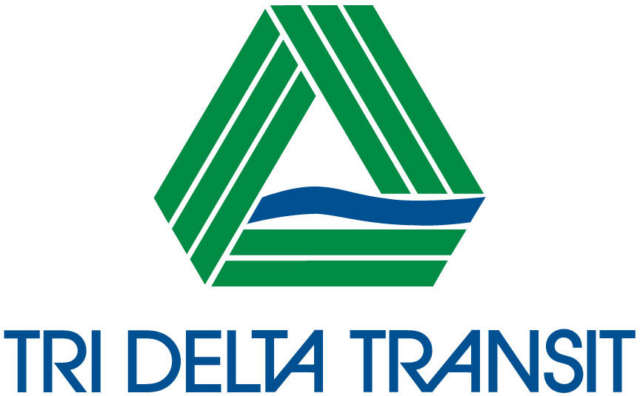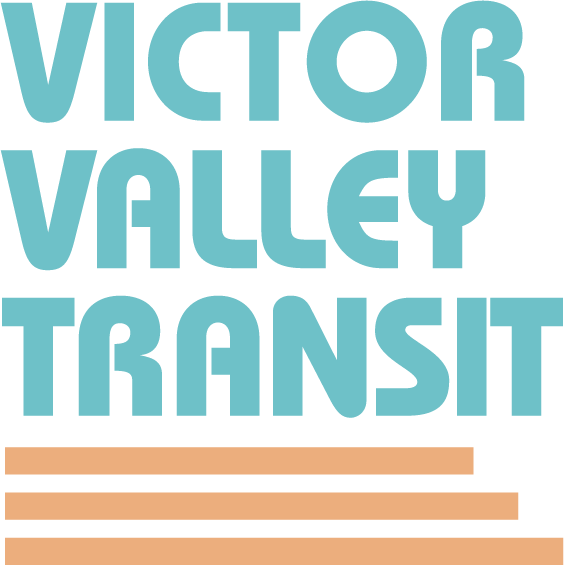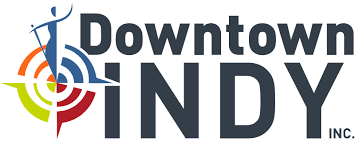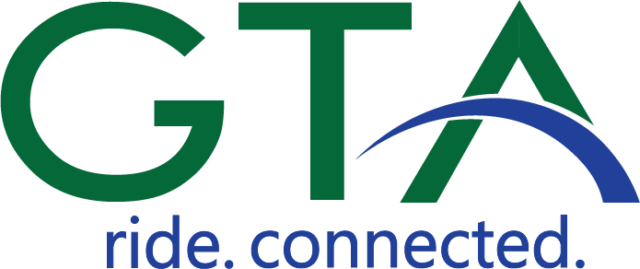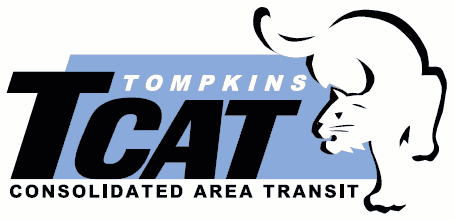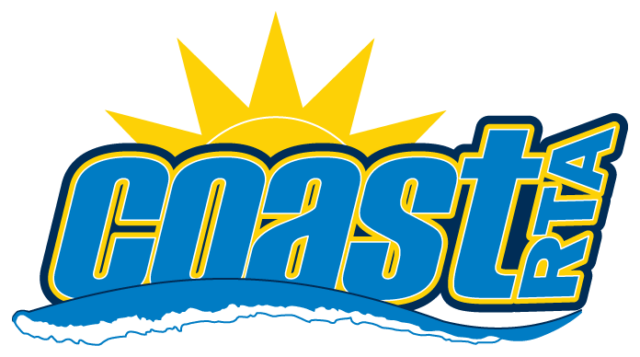 ELERTS is the only crowd-sourced incident reporting mobile platform designed for airports and transit agencies tested by FEMA and evaluated as NIMS compliant.
Demos and meetings available
Want to learn even more about everything ELERTS has to offer? Schedule a one-on-one meeting with an ELERTS representative now.
Request a demo