Airports:
Give problems an
early departure.
Put our See Say® reporting solution in the hands of your employees, tenants, and passengers to get earlier awareness of safety, security, and customer experience issues.
Why offer See Say at your airport?
#1 Insider Threats
Awareness of mental health or behavioral issues among employees can enable you to investigate and provide support services if appropriate. See Say gives coworkers a discreet, anonymous way to speak up so that insider threats can be addressed before they lead to safety concerns.
Improve customer experience
Better awareness of customer issues means you'll be able to address problems sooner, minimize negative impressions, and cut down on unfavorable social media posts. Opening more lines of communication helps ensure top-notch experiences in the future.
Make helping an easy habit
See Say Airport can make submitting helpful suggestions easier for employees and tenants. Building a habit of reporting minor (but important) issues makes it easier to remember what to do when more serious situations occur.
Provide simple, real-time reporting
People are in a hurry at an airport. See Say offers employees and travelers a simple way to report a problem on their terms without needing to make a lengthy phone call or radio call. Plus, it gives dispatchers actionable details, photo/videos, location, and a description so they can proactively address problems as they are identified.
"Our call volume is down significantly with See Say Airport. It's a big improvement over our old way of doing things." — Seattle-Tacoma International Airport
"See Say Airport is a game-changer for our Ambassador Program." — DFW International Airport
"Using See Say Airport for reporting ops and CX issues builds important 'muscle memory.' Reporting is now second nature for our employees and tenants." — Seattle-Tacoma International Airport
Employees' mental health crises can create unanticipated insider threats. See Say Airport's anonymous reporting makes it less intimidating for coworkers to reach out for help.
"ELERTS has shown us things we had no idea were going on." — Kim Day, CEO (ret.), Denver International Airport
"Awareness is our job. It's exactly what my team is here to provide. See Say Airport helps us achieve it." — Wendy Reiter, Director, Aviation Security, Seattle-Tacoma International Airport
"We have never brought in a new vendor and new technology and had it up and running in 30 days. ELERTS is the first!" — Denver International Airport
Meet our clients.
Our versatile platform delivers awareness to some of the world's largest, most active airports – and aligns with the needs of smaller airports, too.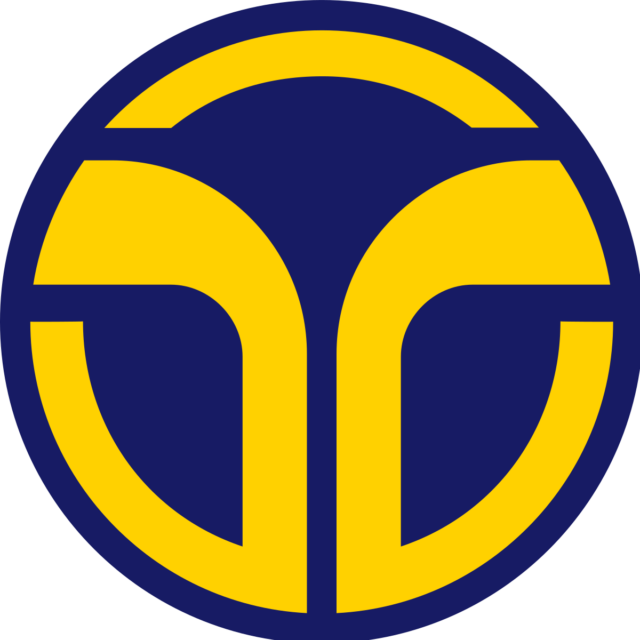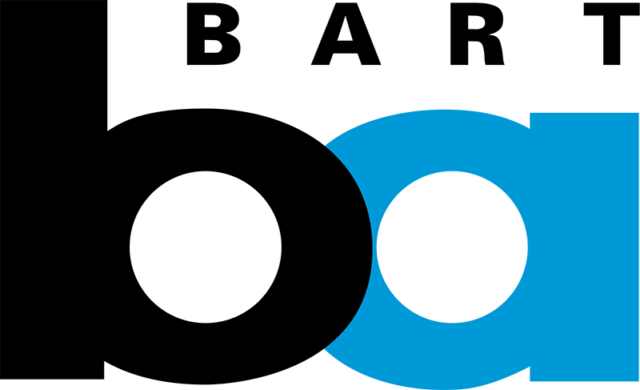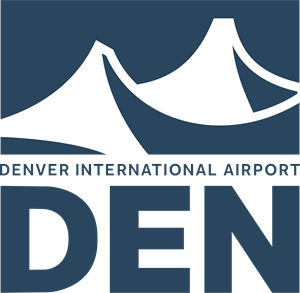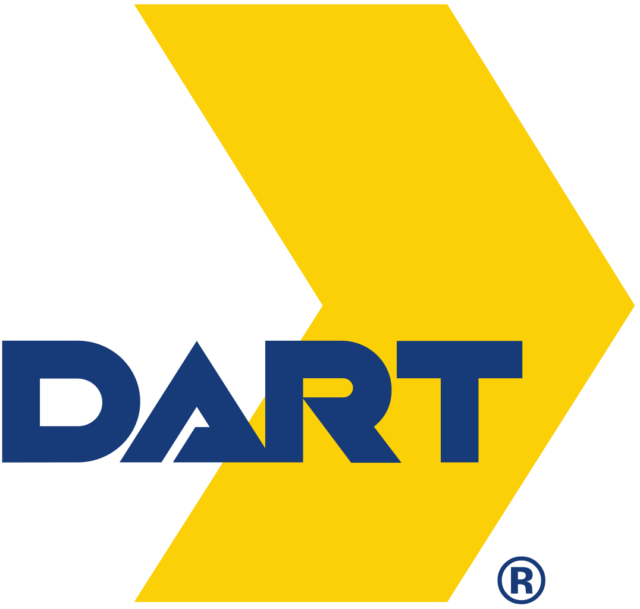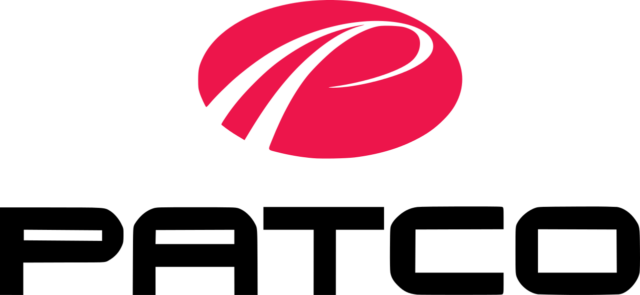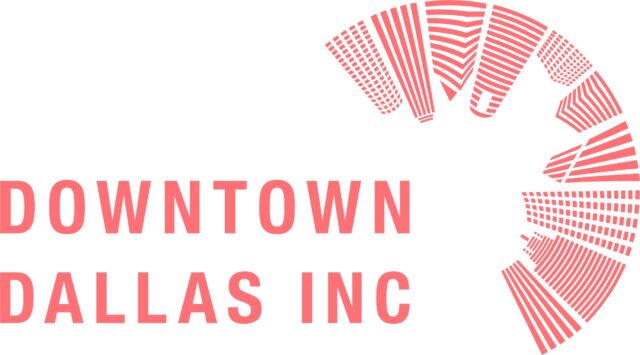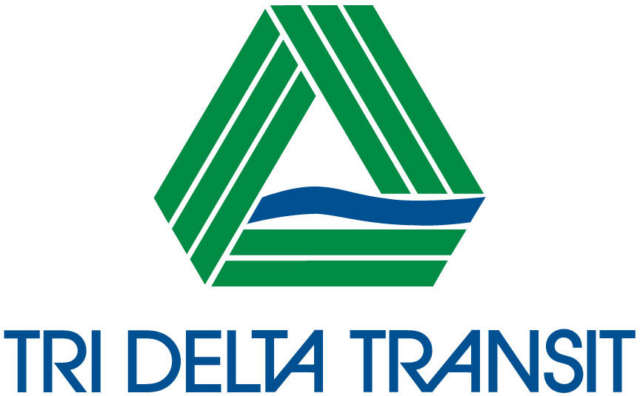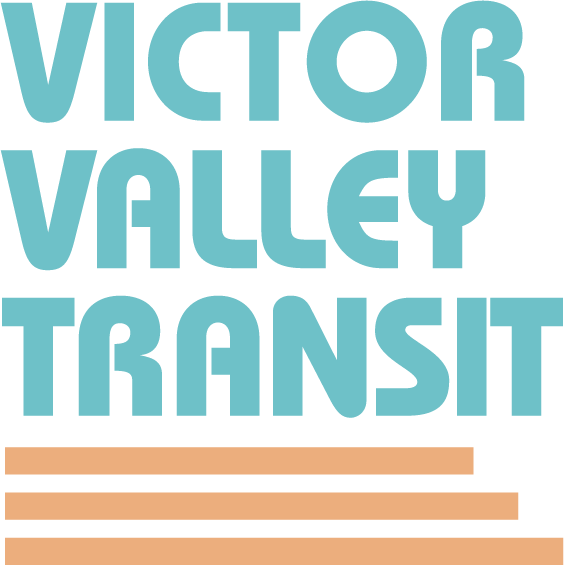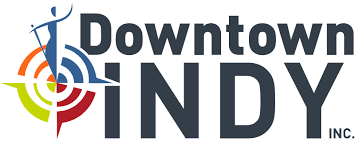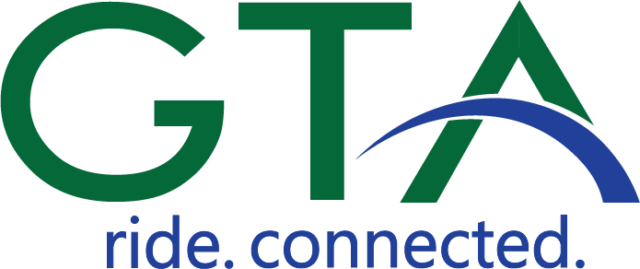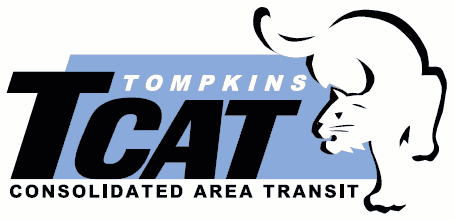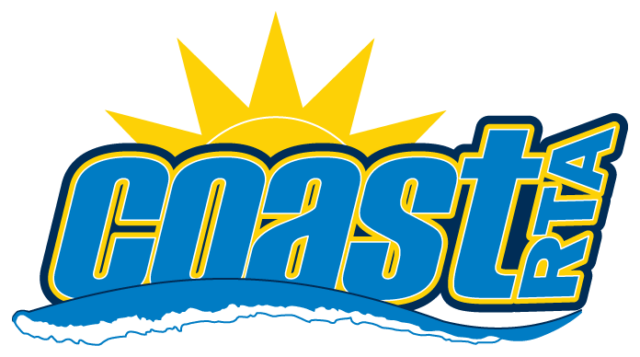 Awareness is everything.
And with our See Say platform, it's simple. Want to learn more? See how it works here.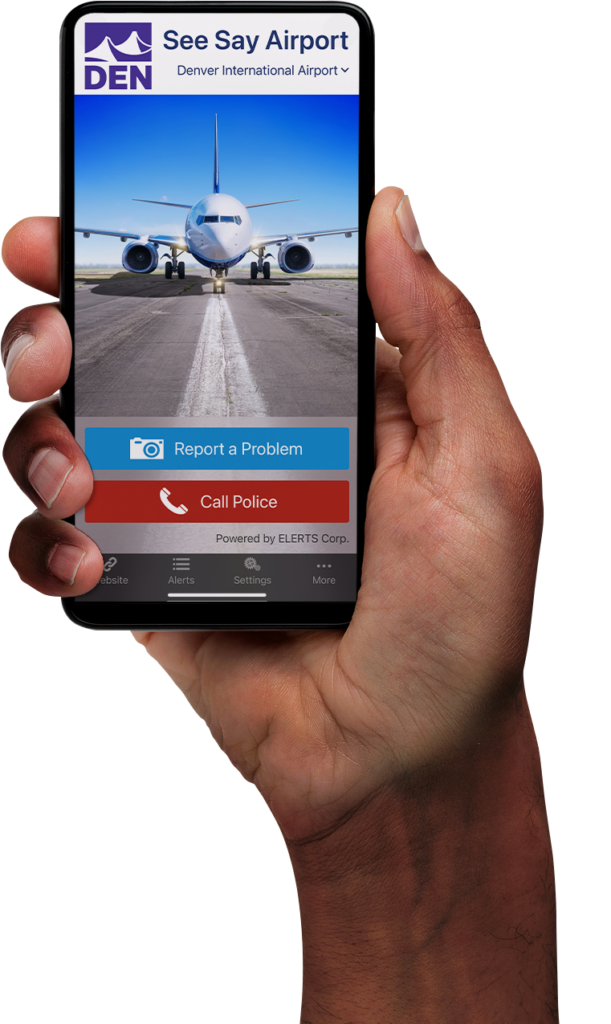 Demos and meetings available
Want to learn even more about everything ELERTS has to offer? Schedule a one-on-one meeting with an ELERTS representative now.
Request a demo