Smarter Cities:
Awareness is everything to ensure
a clean, safe community.
Give stakeholders, workers, residents, and visitors in your community an easier way to inform you of safety, security, and maintenance issues so you can address concerns and maintain your high standards.
The benefits of downtown See Say®:
Make downtown safer
When your downtown makes a good impression, it leads to increased future visits, business, and a positive reputation. Better awareness of what's going on will help you deliver on your city's aspirations for a cleaner, safer, more enjoyable, and more productive community.
Enhance quality of life for all
Many cities have a population of vulnerable or homeless people. Having awareness of persons needing assistance, persons experiencing mental health issues, and homeless encampments helps cities and social services provide support for people in need.
Engage with stakeholders
See Say helps you foster a community of awareness among those who care about your city or town, such as tenants at office buildings and retail shops, hotels, residents, and more.
Improve guest experience
With increased awareness of problems in your district, you can take action before issues escalate and ensure your downtown is always worthy of repeat visitors.
Community engagement
Not only does our See Say platform bring attention to issues, it can spark members of the community to engage and be part of the solution for your smart city.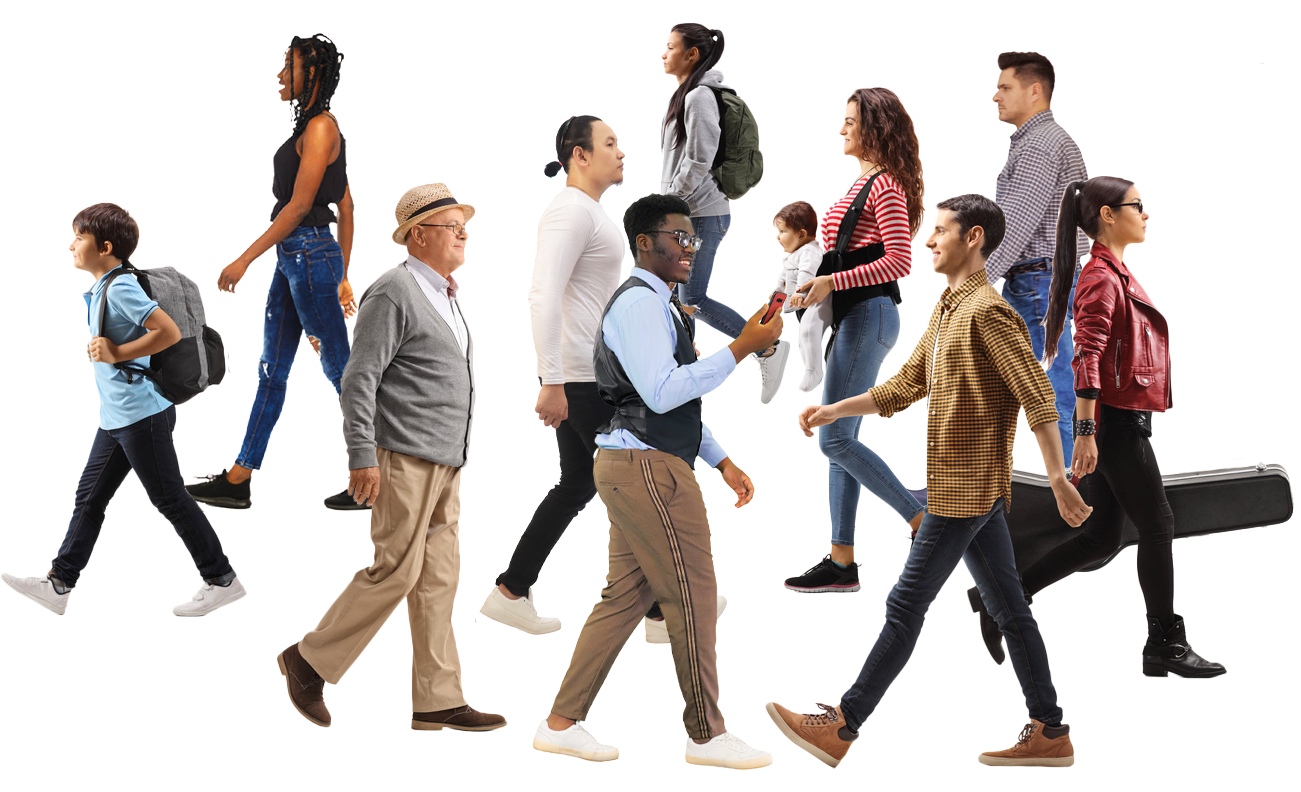 "Our downtown has 13,000 residents and 130,000 workers. We needed an easier, better way than phone calls for them to report maintenance, trash, homeless, or crime problems they saw." — Downtown Dallas Inc.
"People – even our stakeholders – would post photos of trash or homeless encampments on Facebook or Twitter without taking the time to just call us. See Say helps solve that." — Downtown Dallas Inc.
"With See Say, stakeholders don't mind taking a quick pic and sending it to us. Their reports document the problem with a photo, street address and icon on a Google Map." — Downtown Dallas Inc.
"A high percentage of incoming reports are sent by people walking their dogs who see things like trash or disorderly conduct." — Downtown Dallas Inc.
Downtown Dallas Inc. estimates that negative social media posts declined by 90 percent after the community was made aware of See Say. The organization strives for a seven-minute maximum reply time.
With See Say, reports can be tracked with a response and resolution message back to the stakeholder. This helps stakeholders feel heard and keeps complaints from spreading out of control.
Meet our clients.
With increased awareness, cities all over North America have used our versatile platform to create safer, cleaner communities.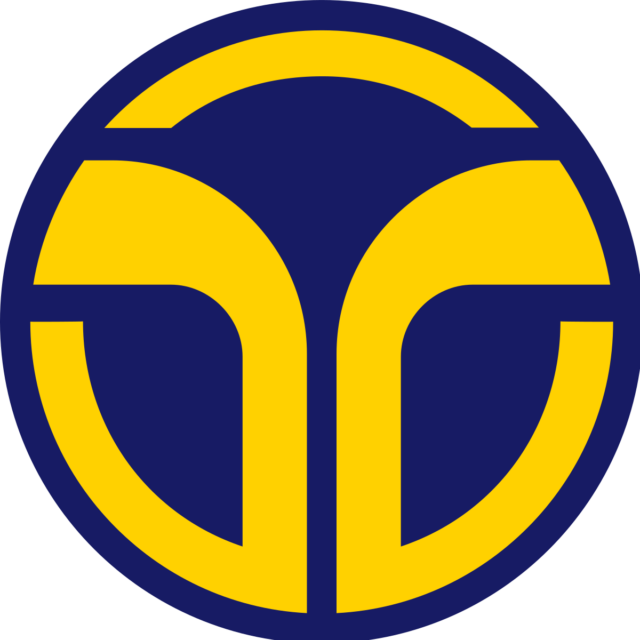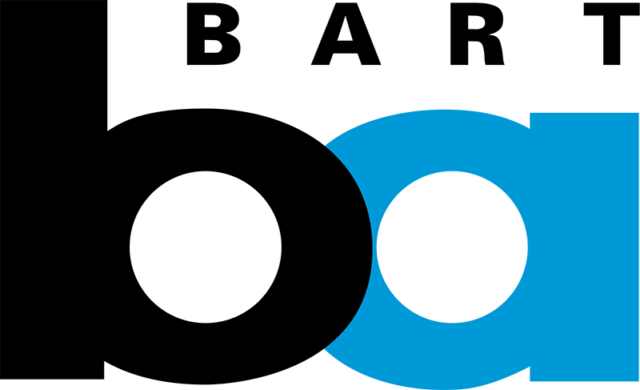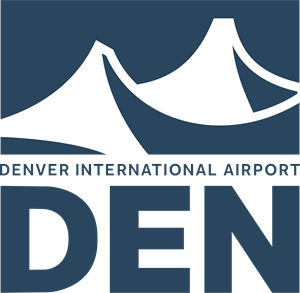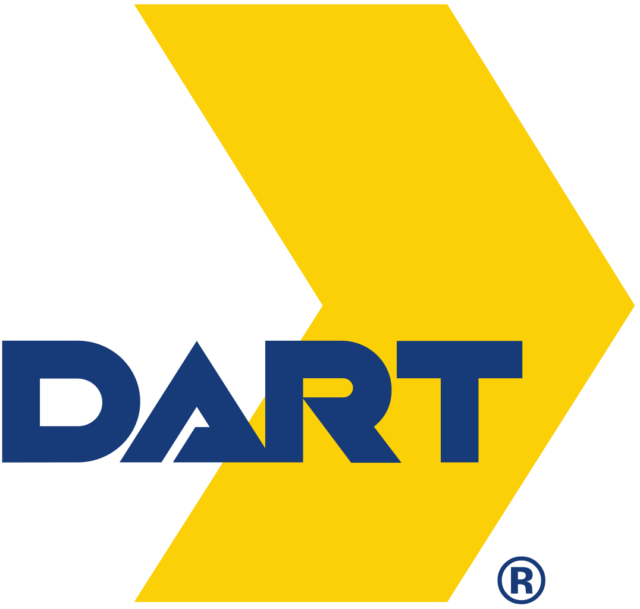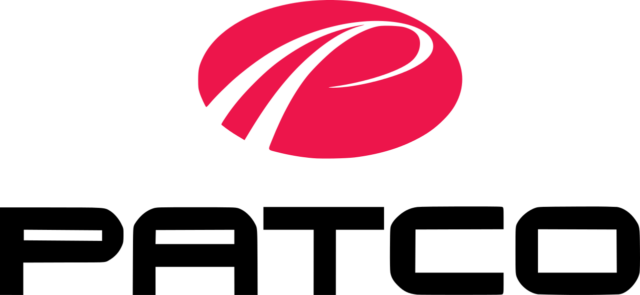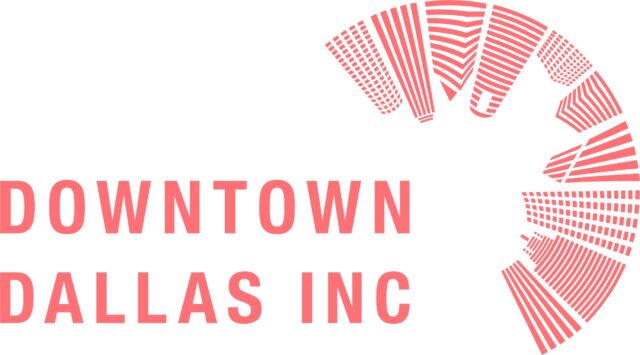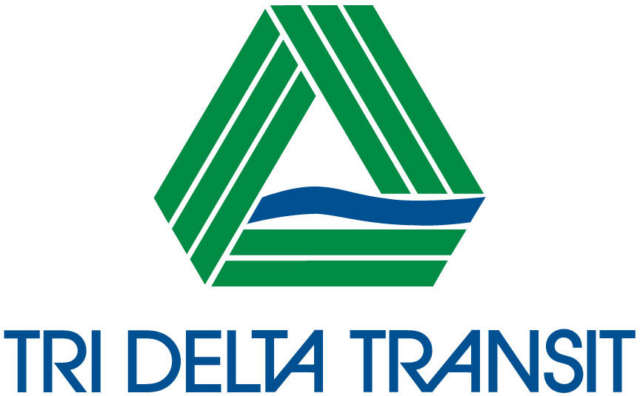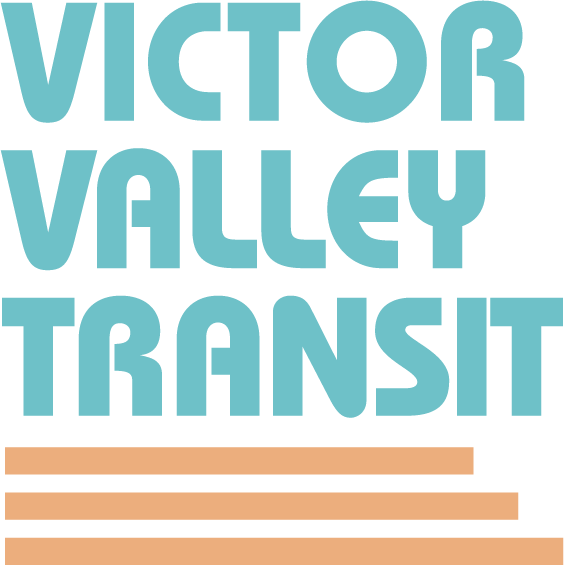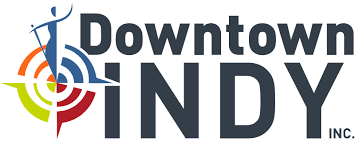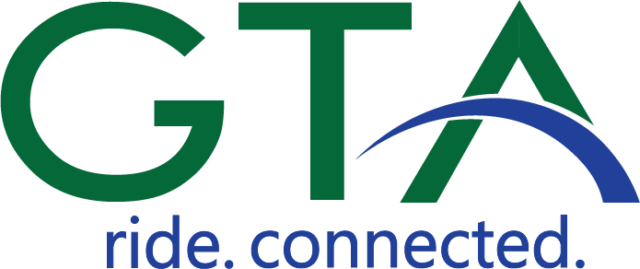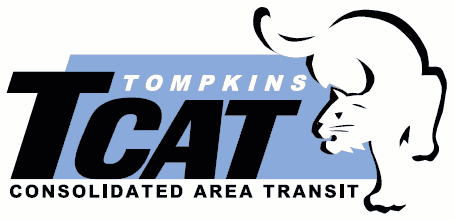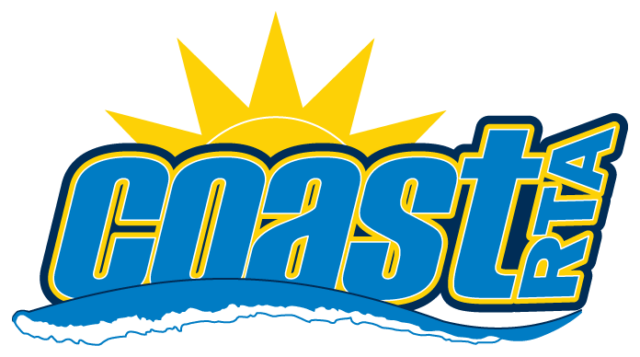 Awareness is everything.
And with our See Say platform, it's simple. Want to learn more? See how it works here.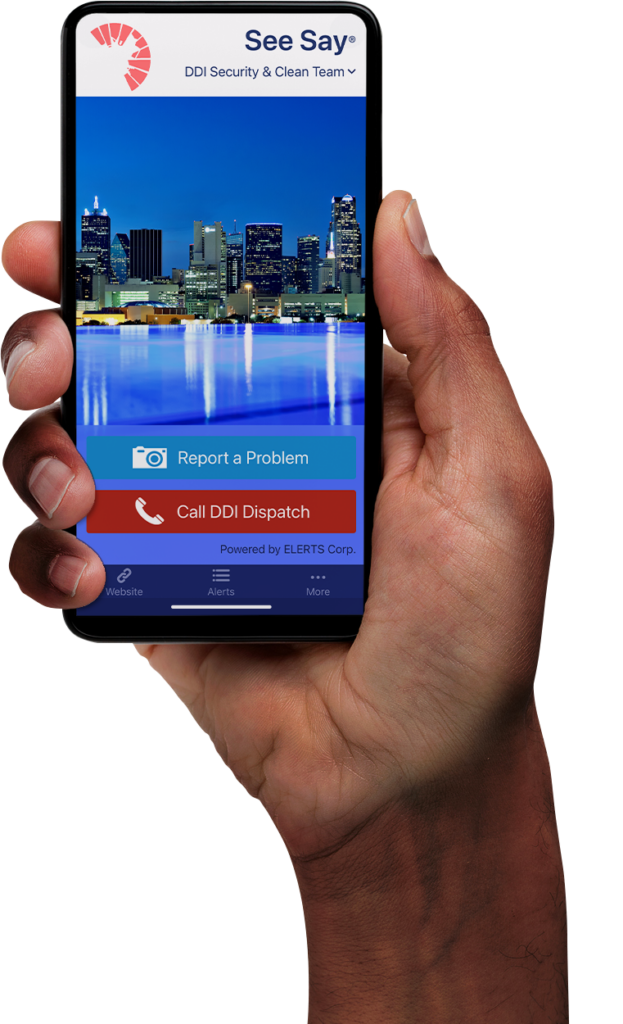 Demos and meetings available
Want to learn even more about everything ELERTS has to offer? Schedule a one-on-one meeting with an ELERTS representative now.
Request a demo