Transit Systems:
Make solving issues
your next stop.
Give your passengers access to the ELERTS See Say® platform, and they'll become your eyes and ears on every bus, train, van, and property—helping you respond more rapidly to safety, maintenance, and customer experience issues.
Why offer See Say at your transit agency?
#1 Transit Workers Assaults
It's time for riders to have your drivers' backs. The sooner you're aware of disruptive passengers, threats, or other safety issues, the better chance you have to protect your operators and front-line workers from harm. Minutes matter when a transit worker assault is in motion. We can help.
Improve passenger experience
Making sure your customers are satisfied will keep them coming back. With early awareness of customer experience issues, you can address problems sooner so passengers can enjoy a safer, more comfortable ride.
Put the brakes on negative feedback
When riders have an easy, more efficient way to communicate concerns, your agency can reduce reputation-damaging posts on social media as well as costly phone calls to customer service.
Add See Say to your ticketing app
ELERTS has partnered with leading fare payment vendors who have integrated See Say into their mobile apps—including Bytemark, Cubic, Moovel, Moovit, Unwire, and more. The See Say SDK (Software Development Kit) can be integrated into your existing app— which leads to easier reporting for riders and more awareness for you.

"I want to give our riders as many ways as possible to reach us. The BART Watch app makes it easy for anyone to use their phone to discreetly contact us if a need arises." — Ed Alvarez, Chief of Police, Bay Area Rapid Transit (BART)
"This new channel of communication helps us enhance the safety and security of our entire system." — Joseph Perez, Chief of Police, Metra Commuter Rail
"We count on our customers to help be the eyes and ears of the system, and the SEPTA Transit Watch app now gives them a valuable tool to communicate directly with our police officers." — Southeastern Pennsylvania Transportation Authority (SEPTA)
"The app is the perfect way for passengers to discreetly follow the "See something, say something" mantra. Being able to say something to us is critical." — Dallas Area Rapid Transit (DART)
"If a customer sees something out on the system, regardless of what it is, we want to know about it so we can act." — Dallas Area Rapid Transit (DART)
"It gives us awareness. We involve employees in our safety plan to capitalize on what they see in the field. It dramatically reduces the potential for accidents." — Tompkins Consolidated Area Transit (TCAT), Ithaca, New York
Meet our clients.
Our versatile platform delivers awareness to transit agencies in major cities—as well as smaller cities—across North America.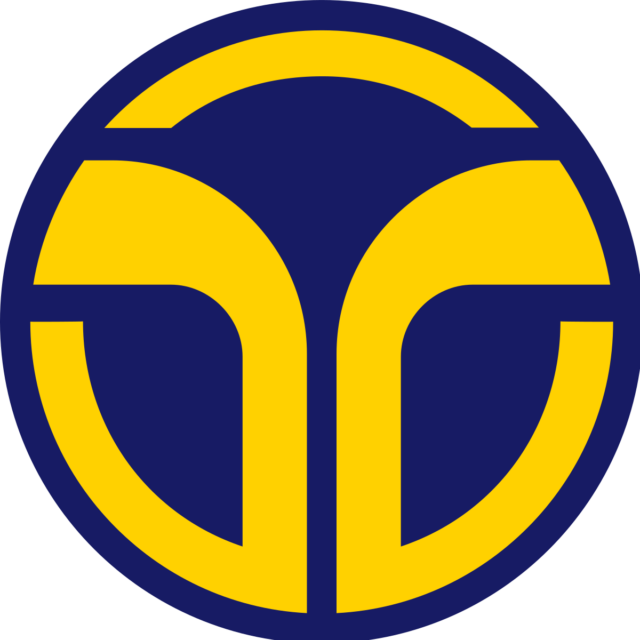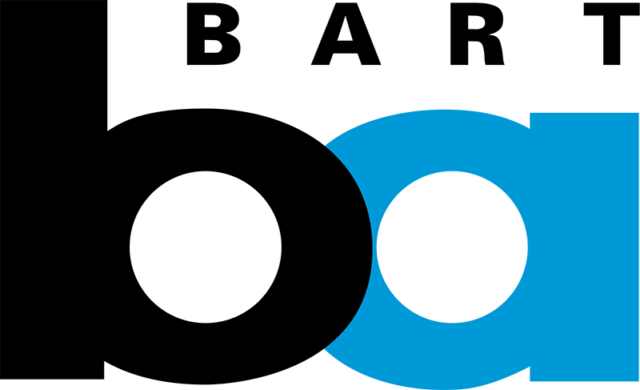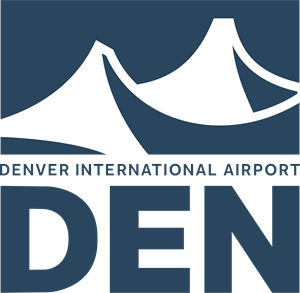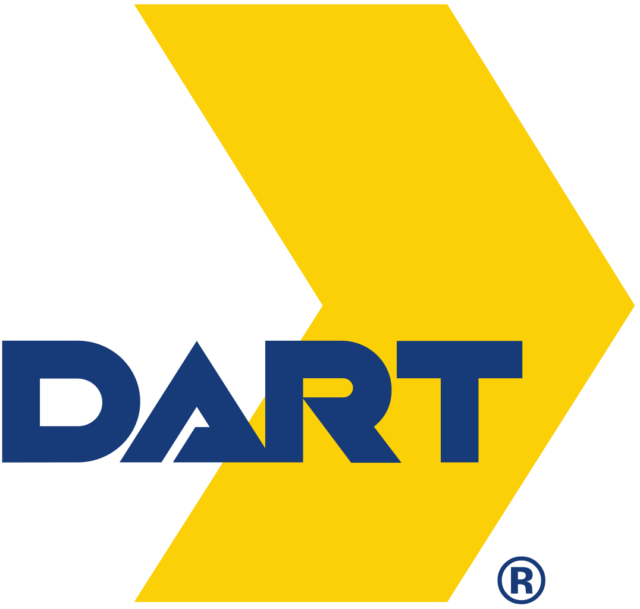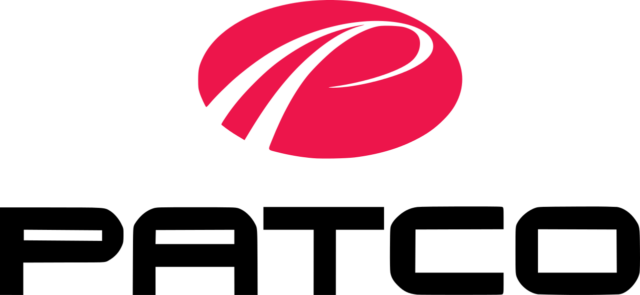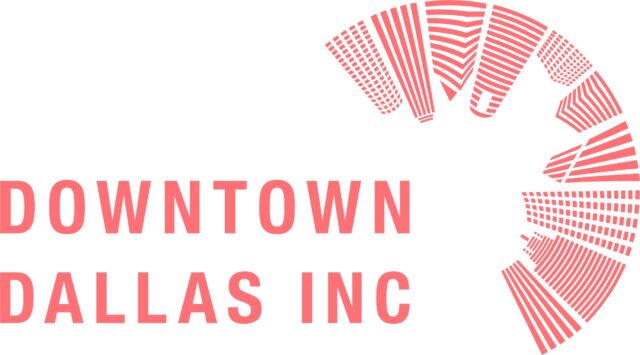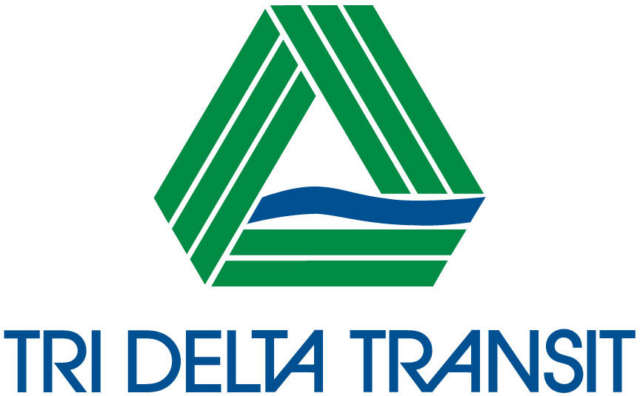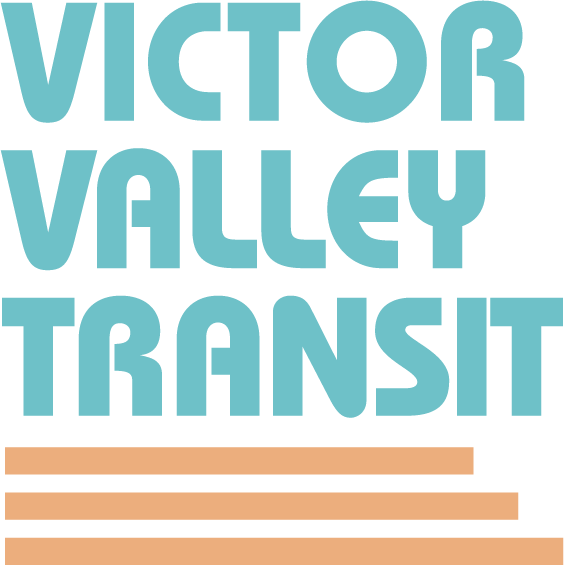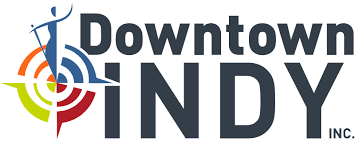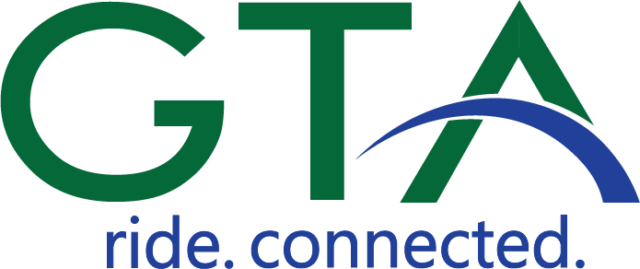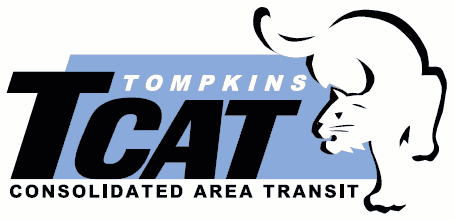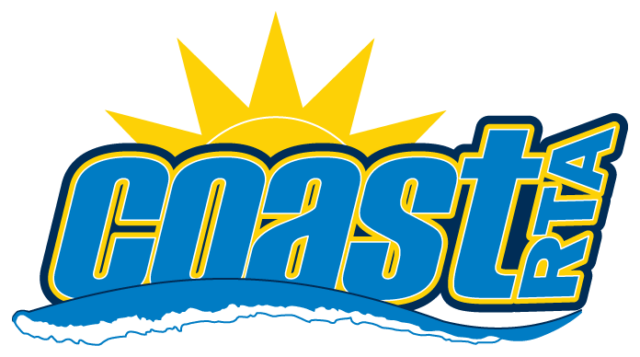 Awareness is everything.
And with our See Say platform, it's simple. Want to learn more? See how it works here.
Demos and meetings available
Want to learn even more about everything ELERTS has to offer? Schedule a one-on-one meeting with an ELERTS representative now.
Request a demo